Our call centre is open 24 hours a day, 7 days a week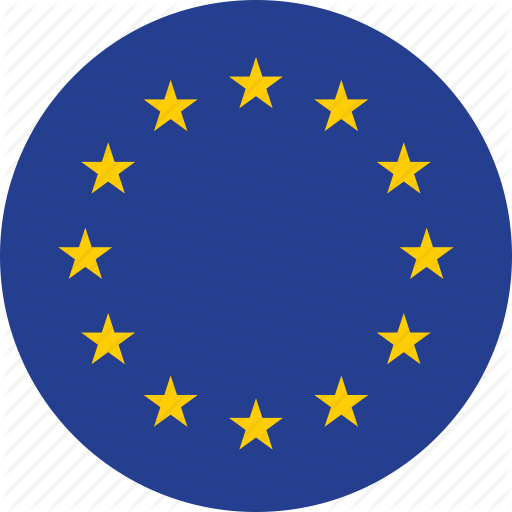 If you need to make a home emergency claim and are calling whilst in Europe then please call
(+44)203 745 8216
For customers that are deaf, hard of hearing or are speech impaired please use our online chat facility. Simply click the "Chat" button found on the right of the site.
Calls to our numbers are charged at local rate using any inclusive free minutes within your phone or mobile package. If chargeable, calls are charged at a lower rate than the 0800/0845 number (around 4p a minute depending on the network, charges may vary depending on your network provider).
Get home emergency cover today
Cover those unexpected home emergencies with annual cover from as little as £55.00 per year and monthly payment options.