Windscreen Cover
Windscreen Cover allows you to recover the cost of repairing or replacing your vehicle's windscreen if it gets broken or cracked. We will insure you during the period of this Insurance against:
Breakage of windows or windscreen glass; and
Damage to the windscreen, which is sufficient to cause the vehicle to fail a Department of Transport M.O.T. test.
View the Windscreen Cover Policy Wording
View the Windscreen Cover Insurance Product Information Document (IPID)
Please Note : This insurance is subject to a £60 excess. You must pay the first £60 of the cost of any replacement window or windscreen glass. This excess applies if your Windscreen or glass is repaired or replaced.
Misfuelling Cover
Cover applies for a local recovery only to the closet garage or fuel station, within 15 miles, where you have misfuelled your vehicle or run out of fuel. Cover does not apply the drainage of your fuel tank, nor the repair of your vehicle.
Conditions Cover under this section will only apply for up to two callouts during the period of cover.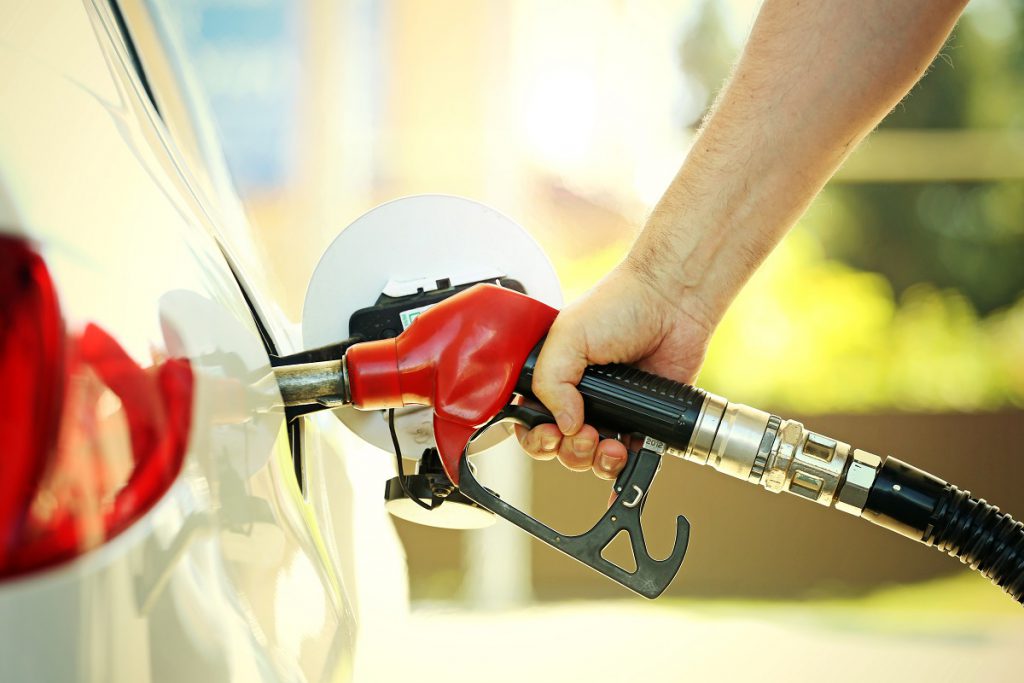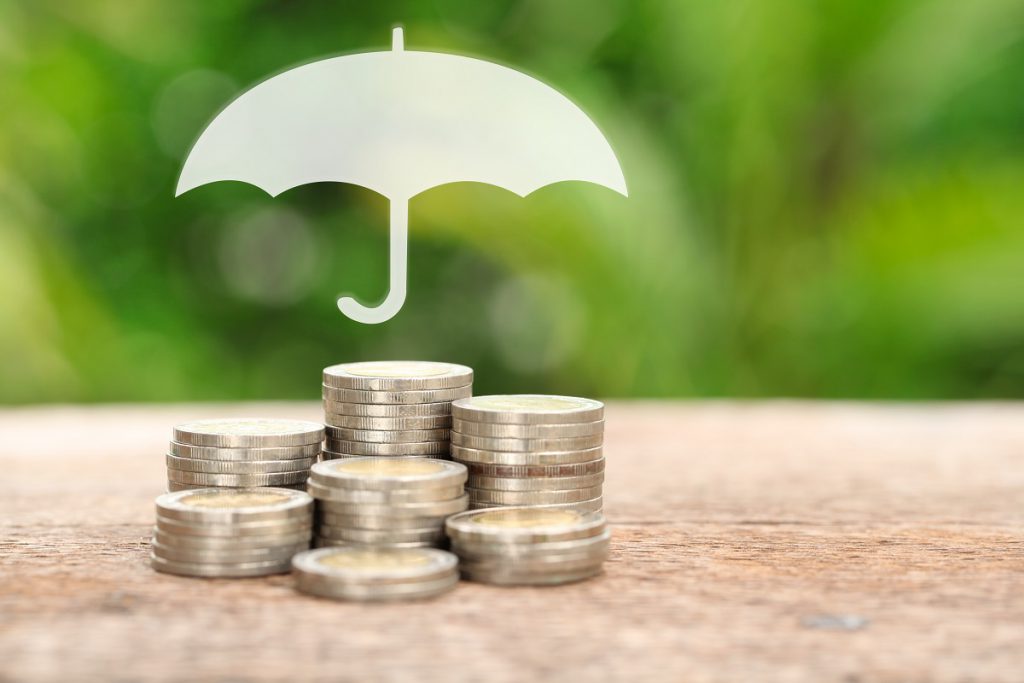 Excess Protection 
Excess Protection – is an add-on optional insurance policy that protects you against any excess charges you may incur in the event your car is vandalised, damaged or stolen where there is no responsible third party.
Excess means the first part You paid under Your Primary Insurance Policy under the terms of that Policy. Primary Insurance Policy means an Insurance Policy taken out by You with an insurer who is authorised and regulated in the United Kingdom, and under which you are named as the primary policyholder.
View the Motor Excess Protection Policy Wording
View the Motor Excess Protection Insurance Product Information Document (IPID)
Legal Expenses Cover 
Legal expenses Cover – is a type of insurance you can buy alongside your Breakdown Cover to cover yourself against the potential costs of legal action either brought by you or against you as a road user.
This section covers legal costs incurred pursuing a Claim for damages to Your Vehicle, and damages to personal property owned by You or for which You are responsible. In order to obtain cover Your case must have a 51% or better chance of success. This section covers You for the Opponent's costs, Your own solicitor's costs and Your own disbursements, if You become liable to pay those costs, up to the limit of indemnity.
View the Motor Legal Expenses Policy Wording
View the Motor Legal Expenses Insurance Product Information Document (IPID)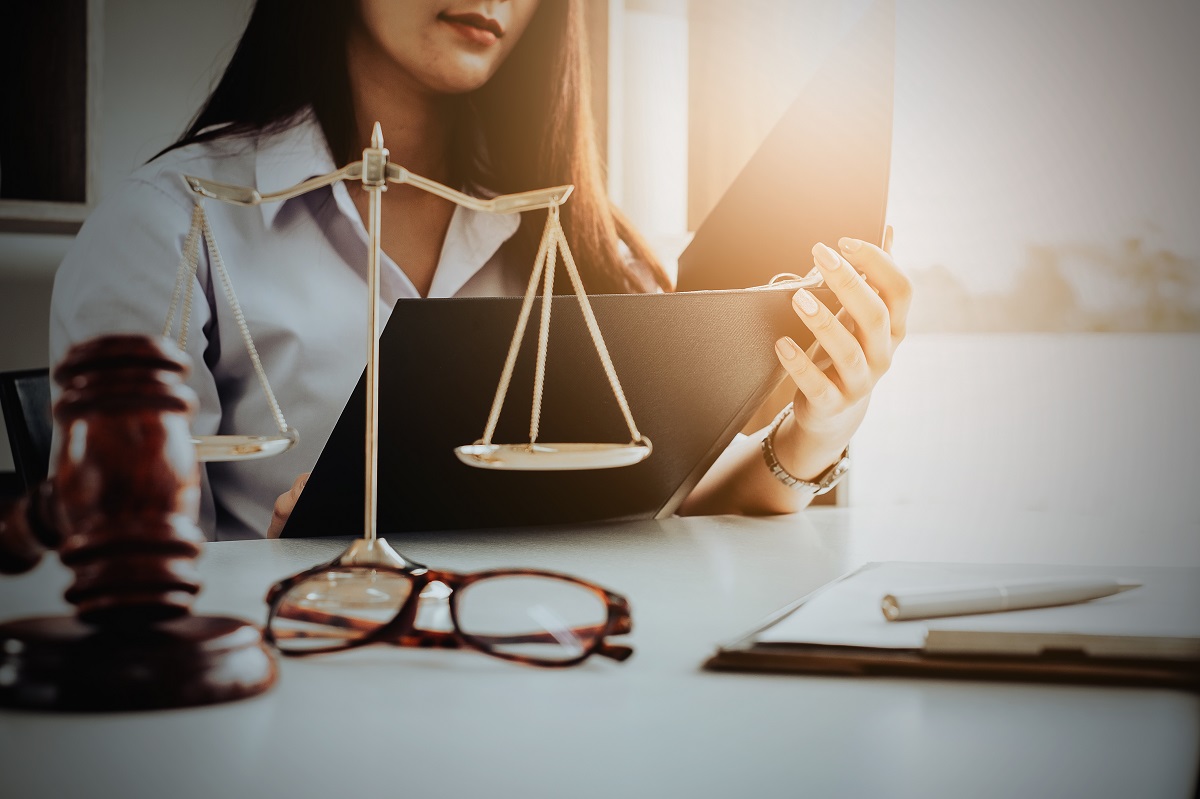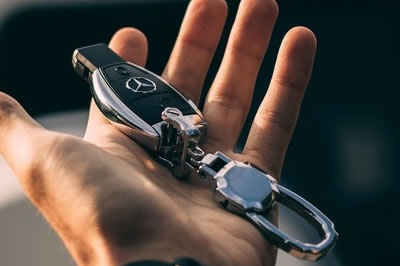 Key Insurance
In 2016 a study conducted on 2,000 people found keys were the most misplaced item in the UK. Cover your home, car or vehicle keys against accidental loss of theft for only £4.99 a year.
Cover for your home and vehicle keys
Cover against accidental loss and theft
24/7 emergency claims helpline
Get your quote in seconds
Motoring peace of mind 24 hours a day, 7 days a week